Adventure at Birdcage33: Mushroom Hunt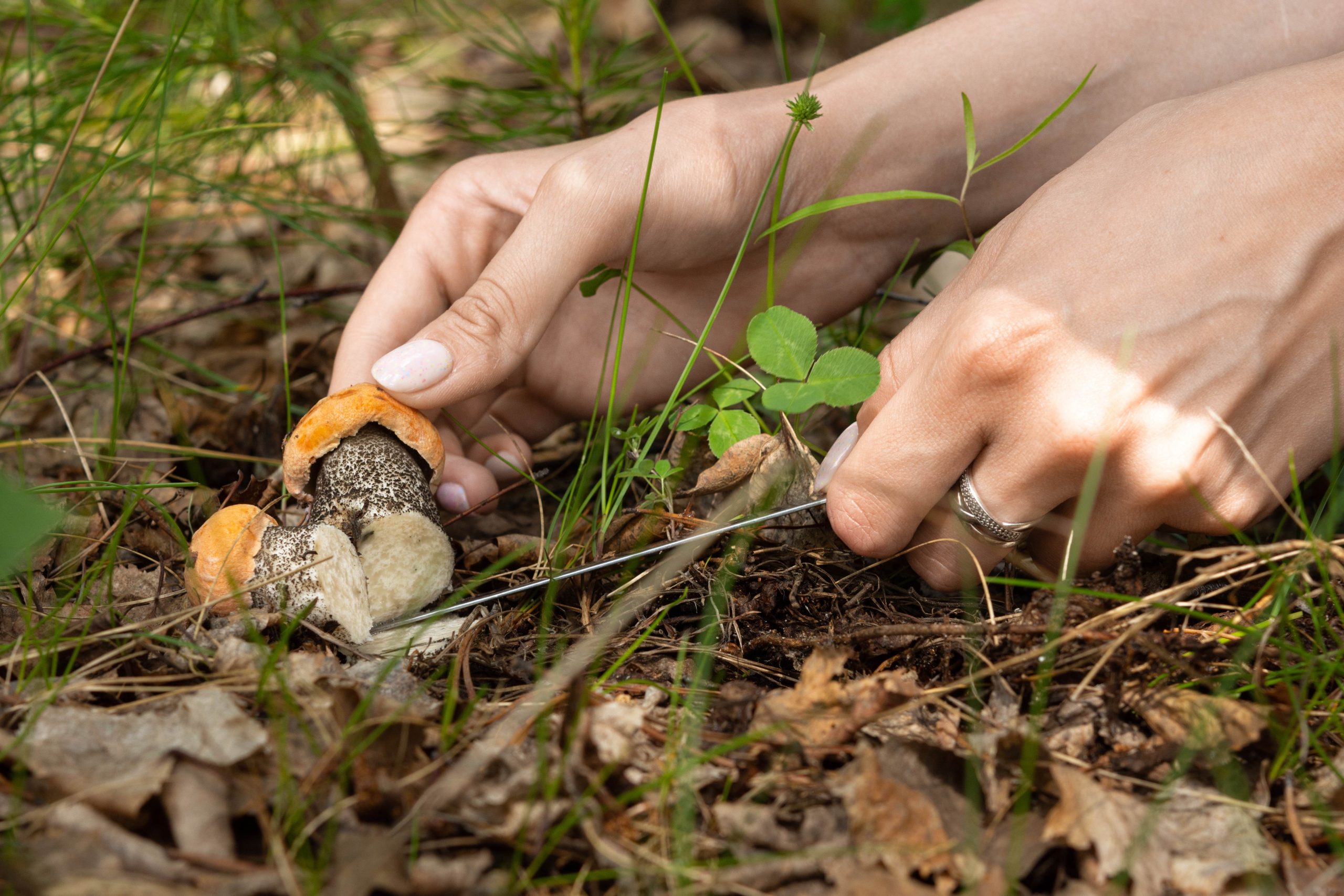 Birdcage33's Mushroom Hunt is a guided activity for nature lovers to explore, identify and collect different types of mushrooms in a natural environment. Birdcage33 is a beautiful seaside holiday hotel offering a variety of activities on the Bodrum Peninsula in Turkey. Located in Yalikavak, the hotel invites all adventurers to experience mushroom hunting in the natural richness of the region.
Types of Mushrooms in Yalıkavak
Bodrum Yalikavak is a region where different types of mushrooms grow. The occurrence of mushrooms in nature varies seasonally. Therefore, the variety of mushrooms can change every year depending on different factors. If you join Birdcage33's mushroom hunt, you can find the following types of mushrooms in and around Yalikavak: 
Ferns (Polyporus): Ferns are quite common in Yalikavak and the Aegean region. These fungi can be found on tree trunks, stumps or dry wood. Ferns are one of the most important species of fungi, some of which have medicinal and antibacterial properties.
Agaricus Campestris: Agaricus campestris is a common and delicious species of mushroom. These mushrooms can be found in meadows, pastures and fields.
Wood Hedgehog (Hydnum repandum): Holly is a white or yellow fungus with thorn-like structures. It is often found under trees and on the forest floor.
Garbanzo Bean (Lactarius Deliciosus): The common stickleback is a type of fungus that secretes an orange-colored, milky liquid. It can often be found in pine forests.
Suillus Granulatus: Suillus Granulatus is a distinctive fungus that lives in pine forests. It is usually found on sandy soils.

 
Birdcage33 Mushroom Hunting Tour
Birdcage33 mushroom tour is organised with expert guides. During this fun-filled tour you will learn great information about mushrooms. The main activities on the mushroom hunt tour are as follows: 
Guidance and Education 
On a mushroom hunting tour, expert guides give you information about mushroom identification, safe and correct mushroom picking techniques and the natural habitats of mushrooms. Guides explain the differences between poisonous mushrooms and edible mushrooms. 
Mushroom Picking
You will learn how to pick mushrooms without harming wildlife with a guided. 
Identifying Mushroom Species
On a mushroom hunt you have the opportunity to learn about different types of mushrooms. Guides will introduce and explain the mushrooms found and help you learn more about them. 
Walking and Exploring with Mushroom Hunt 
The Mushroom Hunting Tour gives you the opportunity to hike in nature and enjoy the beauty of nature. You will be in touch with nature in forests, meadows and other natural habitats. 
Taking Photograps
One of the most beautiful aspects of the event is documenting the mushrooms. You can take pictures of different types of mushrooms. So, you can share your beautiful memories. 
Social Interaction 
with Mushroom Hunt 
Mushroom hunting is a nice activity where nature lovers can get together and have social interaction. It brings you together with people who share your love of nature and a passion for mushrooms like you. 
Other articles you may be interested in: