Birdcage 33 Boutique Hotel: 9 Advantages of a Hotel Wedding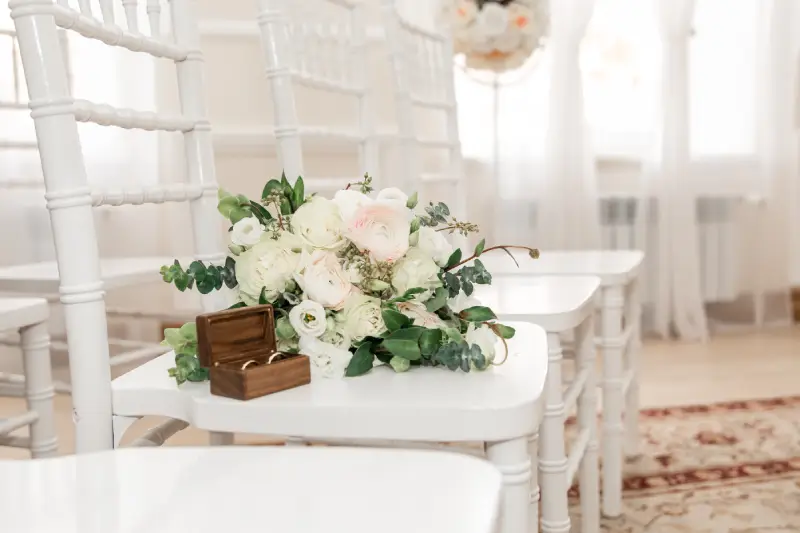 There are many places where you can have your wedding, but a hotel wedding is one of the best alternatives. We'll tell you in 9 points!
Turkey is a gold mine when it comes to wedding venues. Villas, mansions, wedding halls and farms: You'll be spoilt for choice, but if you're looking for something different that combines aesthetics, spaciousness and extra services, Birdcage 33 Boutique Hotel is a good choice for you.  So why choose Birdcage 33 Boutique Hotel? We have tried to answer that by giving you 9 good reasons!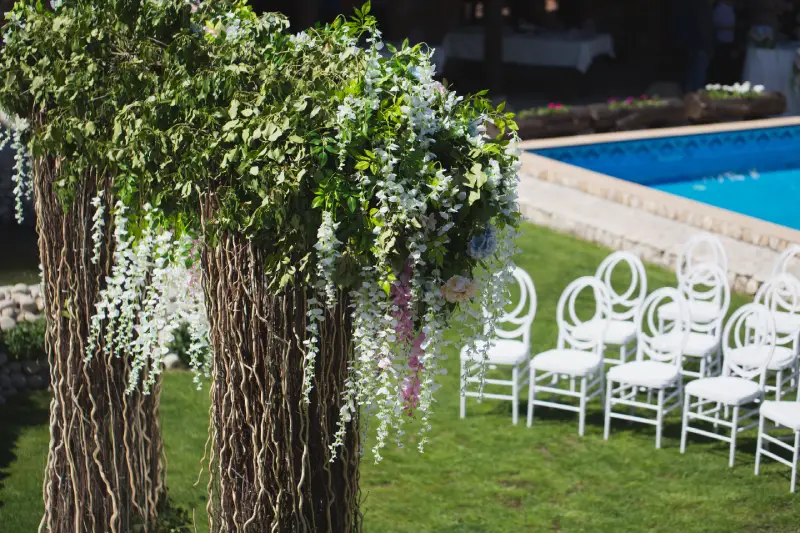 1. The Atmosphere of Your Dream Hotel Wedding
Birdcage 33 Boutique Hotel offers breathtaking views and is completely within the context of your choice. It all depends on the location and style of the building, which ultimately translates into the style of your wedding. You can celebrate overlooking the mesmerizing skyline of a five-star luxury hotel, or by the pool amidst the scent of flowers and the expansive landscape.  In short, a wedding at Birdcage 33 Boutique Hotel can provide you with a unique and complete experience. 
 2. Single Heroes 
Celebrating your wedding at Birdcage 33 Boutique Hotel means having the privilege of a place where you don't have to worry about anything but your organization. And you won't have to worry about other guests getting in the way. The only requirement to make this dream come true is to book early. 
3. Hotel Wedding and Excellent Logistic
One of the biggest advantages of having your wedding at the Birdcage 33 Boutique Hotel is the streamlining of the wedding logistics. This means that everything will be at your disposal without you having to lift a finger. In fact, Birdcage 33 Boutique Hotel is equipped to provide a 360-degree service managed by super professional staff who will take care of every minimal need as they are trained in the strict rules of hospitality.
4. All Inclusive Service in Hotel Wedding
That's right, all hotel services are included. You don't have to worry about contacting a caterer, cocktail bartender or cleaning company to clean up after the party. You can rely on the hotel's network of suppliers.
5. Peace of Mind with a Good Plan B
The Birdcage 33 Boutique Hotel can be your best ally when the unexpected happens. Have you organized an outdoor reception and been surprised by bad weather? You can easily move to one of its indoor spaces without having to rent tensile structures and gazebos.
6. A Perfect Idea for Traveling Guests
Do you have a lot of out-of-town guests? Why scatter them to different hotels when you can celebrate your wedding by combining their stays in the same place? Your traveling guests can check in, enjoy the day, and then spend the night in the comfort of one of the hotel's rooms. Choosing Birdcage 33 Boutique Hotel as the perfect place to celebrate your wedding is appropriate if you are thinking of organizing a destination wedding or an event for several people in a tourist city different from yours.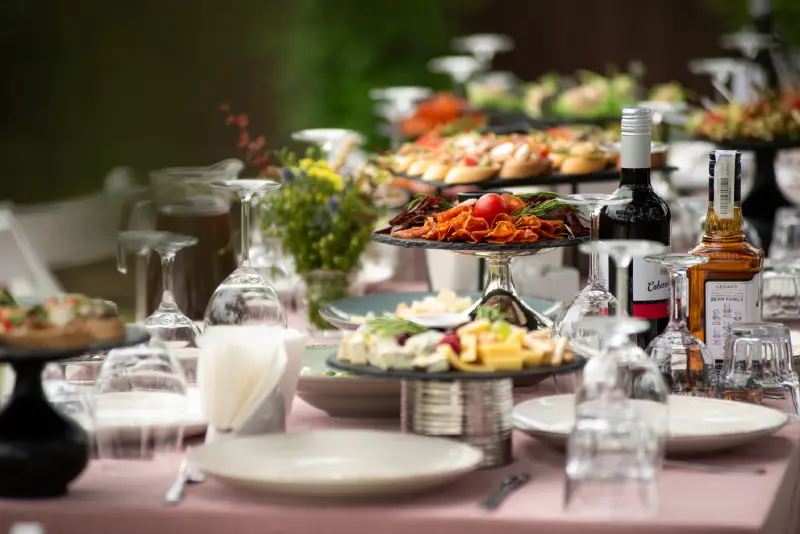 7. The Dining Room Staff's Experience
The dining room staff's experience in managing a large flow of people, each with different needs, will also help you if any of your guests have special requests due to food intolerances or allergies. Thinking about a different menu or special corners? The staff at Birdcage 33 Boutique Hotel has the expertise you need.
8. Hotel Wedding with Completely Private Suite  
The newlyweds will be able to spend their wedding night in all its splendor, in a luxury suite, pampered with every comfort. A comfort that you can also reserve for your guests who don't want to leave after the party or who just want to enjoy the night to the fullest. All you have to do is let us know in advance about the rooms and your wedding suite! 
9. Extra Services Even When You Leave 
If that's not enough, you can stay at the hotel on your wedding night and wake up ready to go on your honeymoon! You can take advantage of the hotel guest transfer to the airport over breakfast in the morning.    
So did we convince you? If you want to delve deeper into this topic, all you have to do is contact us directly. 
Other articles you may be interested in: