Birdcage33 Boutique Hotel: Boutique Hotel Advantages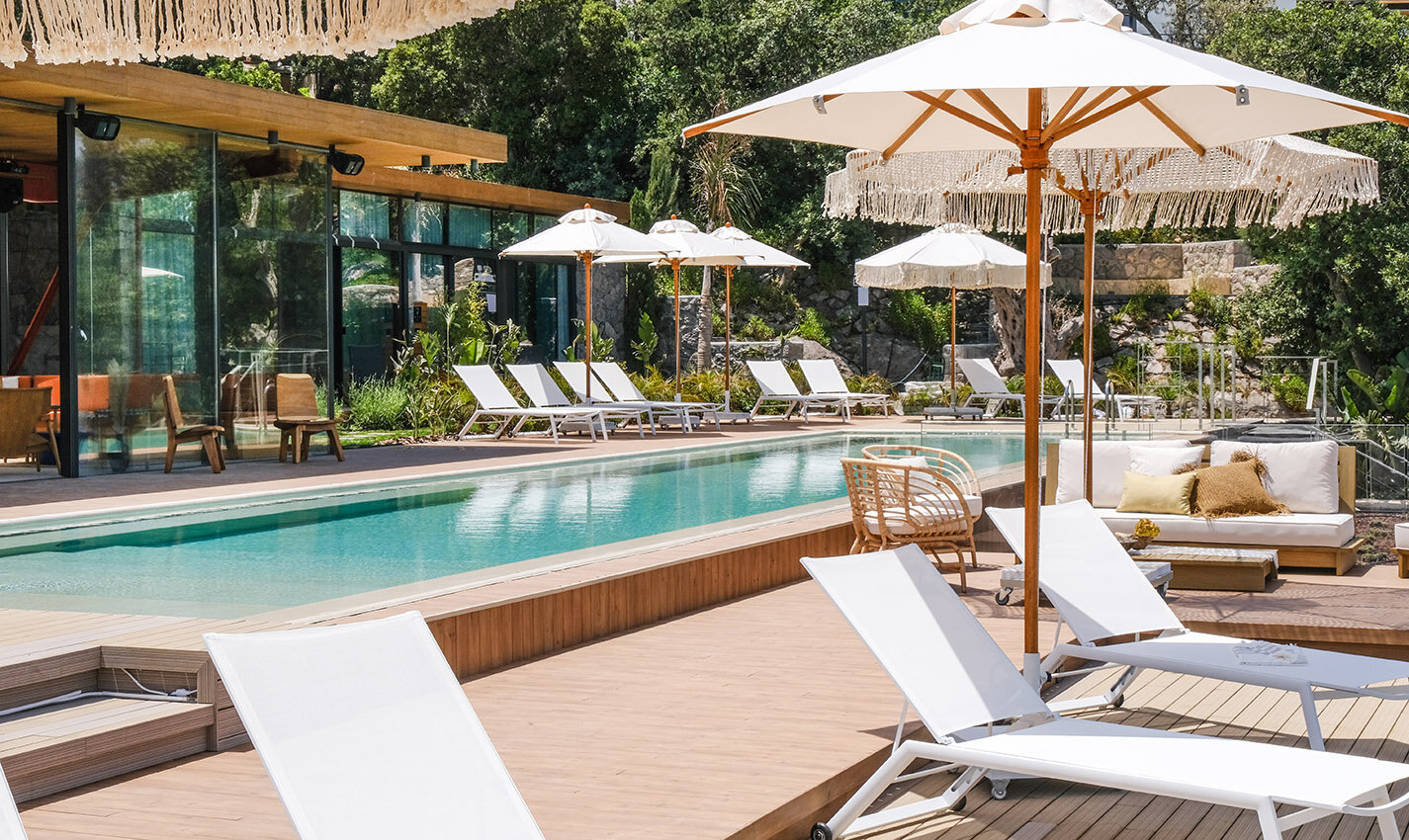 One of the most popular trends in recent years is to spend your vacation in a boutique hotel. These are luxurious accommodations with excellent service and an elegant atmosphere. 
Taking a vacation is a great way to get away from work and relax. However, every vacation should be unique and personalized to provide a truly memorable experience. This is where boutique hotels come in. Unlike traditional chain hotels, boutique hotels combine comfort, aesthetics and personalized service. In this article, we explain the benefits of boutique hotel accommodations. 
Boutique Hotel Advantages 
Boutique hotels were created to welcome clients who want to spend a charming vacation in an exclusive place with personalized services and the most modern comforts.  
Choosing one of these structures means looking for the best that tourist accommodation has to offer, accommodation with elegant furnishings, special environments that promote total relaxation. 
They want to tell a story, convey shared values and make guests feel pampered and at home.    
The travel experience in luxury hotels is one that conveys a sense of being in a unique place, one of a kind, and for those who want the best in hospitality.  
It seems that this type of accommodation attracts especially young people who want to experience a luxury vacation in a remote place, away from mass tourism, full of all modern comforts, in an enchanting environment. 
Most of the time, these types of hotels are located in very quiet areas, even if it is the city center. This choice serves to guarantee the privacy and tranquility of the guests both inside and outside the structure.    
It is this aspect, perhaps more than any other, that attracts those who want a vacation full of luxury and trendy environments. 
Boutique Hotel Advantages:
Boutique Hotel Suites and Comfort
 Boutique hotels do not have many rooms and this is part of a vacation that is all about relaxation. The spaces in each room are designed so that guests have everything they need, even if they choose to dine in the room.  The goal of every luxury hotel manager is to fully satisfy the wants and needs of the guests. 
These include personalized menus, the possibility of tasting, on request, the typical products of the accommodation, the possibility of using spa services, as in the bathrooms of the suites, equipped with hydromassage, sauna, emotional shower, aroma therapy and color therapy.    
There is no shortage of relaxing massages, beauty treatments, exercises accompanied by a personal trainer or personalized guided tours to places of interest.    
Guests can still take advantage of the very quiet and private common areas where they can meet and share this truly unique travel experience. 
A boutique hotel's rooms or suites are usually never the same, at least not in terms of furniture, color choices, drapes, and views.  
This feature allows us to offer each guest something unique and unrepeatable, even if they decide to return.  
An Unforgettable Holiday Birdcage 33 Boutique Hotel  
A vacation at Birdcage33 Boutique Hotel will satisfy even the most demanding guests. High quality products, refined, original, zero km ingredients and prepared by star chefs guarantee the ultimate enrichment of taste.  A vacation at the Birdcage33 Boutique Hotel is a true dream vacation, where every guest expects to be surprised by the attention, small and large, that cannot be found elsewhere. 
Advantages of Birdcage 33 Boutique Hotel
Birdcage33 Boutique Hotel has a small and intimate atmosphere. This ensures that guests receive personal attention and care. The staff will do their best to accommodate guests' special requests and customize their vacation experience.
Aesthetics and Design
In addition to providing comfortable accommodations, Birdcage33 has a unique aesthetic and design. Each room and common area is decorated with carefully selected decorative elements. This allows guests to enjoy an aesthetic experience.
Local Flavors
Bodrum's local flavors are served in the hotel's restaurant. The dishes are prepared with organic local ingredients. Guests enjoy a gourmet experience while discovering local flavors.
Central Location
The hotel is located close to the main attractions of Bodrum. This allows guests to easily explore the city and experience the local culture.
Sustainability and Environmental Awareness
Birdcage33 values the principles of sustainability. It adopts environmentally friendly practices and contributes to the local community.
Unique Experience
Birdcage33 Boutique Hotel strives to provide each guest with a unique and memorable vacation experience. Staying with us opens the doors to an extraordinary vacation.
Birdcage33 Boutique Hotel offers all the benefits of boutique accommodation in Bodrum. Personalized attention, aesthetic design, local delicacies and a tranquil atmosphere help make your vacation here unforgettable. While exploring the beauties of Bodrum, live and experience your vacation to the fullest by staying at this special hotel. Birdcage33 continues to be the star of boutique accommodation in Bodrum.