Summer Holiday at Birdcage 33 Boutique Hotel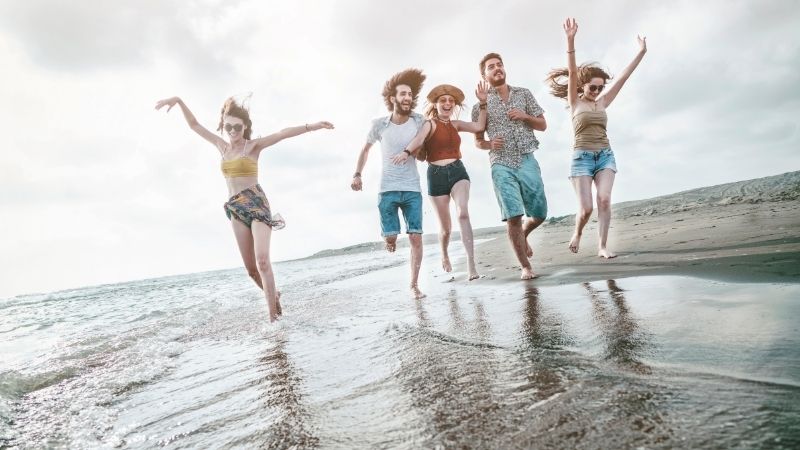 It's time for dreams, sunshine and undiscovered adventure. Discover your summer holiday at the Birdcage 33 Boutique Hotel in Bodrum!
When it comes to choosing a new summer destination, Turkey, with its magnificent coastline, is an irresistible choice.  
The country is dotted with countless seaside resorts, perfect for an unforgettable holiday: From crowded and lively beaches to quiet ones where you can relax in the sun. So the smell and taste of the sea has already taken hold of your senses. It's time to decide what to do for your summer holiday. The sea breeze whispers the answers and invites you to discover the Birdcage 33 Boutique Hotel.   
Summer Holiday: Discover Bodrum Birdcage 33 Boutique Hotel
If you're wondering what to do this summer and love the breathtaking beauty of Turkey, then the Birdcage 33 Boutique Hotel on the Bodrum Coast is the place to be. The Birdcage 33 Boutique Hotel offers a unique experience and undeniable charm with its colourful beach reflected in the blue waters. Go mushrooming, take part in wine tastings and discover yourself through yoga. After a day of exploration, dine on local delicacies at the beach restaurant. 
Summer evenings come alive with events, concerts and beach parties. So get ready to dance the night away and experience Bodrum's nightlife. 
These are just some of the things you can do in summer holiday with friends at this wonderful hotel. And at sunset, when the sky is tinted with grapefruit and orange, we toast the beauty of life with a glass of wine. 
Other articles you may be interested in: